Book An Appointment To Discuss Getting on DJ Sobanjo's Elite Mentoring Program Today...
If You Are 100% Serious Then I Invite You To Apply And Take The First Steps Towards A Highly Profitable, Money-Making Coaching Business You Can Be Proud Of.
​It All Starts Right Now ... Apply!
Here's what happens next:
1) Access the appointment scheduler below to book a 30 minute online Zoom appointment with me
2) You'll answer a few simple questions about your current position and what you want to achieve in your business.
3) We'll discuss your business, and come up with some strategies that you can put into action right away in order to move your business forwards
4) We'll then discuss how my "Mentoring Program" works and if I'm a good fit for you as a mentor and you are a good fit for me and my mentoring approach and program. It's a program that really transforms people , their business and their income but it's not for everyone.
5) If we mutually decide that you're a good fit, then we will discuss the formalities and get you started.
The Time is NOW!You deserve this, make something happen right now, because all big changes in life come from a simple decision.
BOOK YOUR APPOINTMENT BELOW
I have had the considerable pleasure and enormous luck to be part of DJ's Mentoring Program.. DJ gets you to see things from a different perspective, guiding you to create all the systems you need in place from which to build a sustainable and successful business.
His style is very easy to follow and certainly gets results.Without his guidance and mentoring, I would almost certainly have had to give up by now.
What really makes DJ stand out, however, is the way he takes a deep personal interest in the progress and success of all of his mentees - he is always very accessible and ready to discuss and advise at any time.Thank you DJ for everything- the basics, the systems, the strategies, and the results!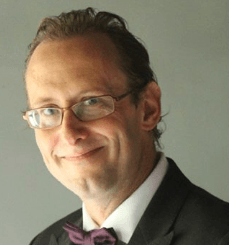 Keith Blakemore-Noble
Confidence & Phobia Coach
Since joining DJ's Mentoring Program, I have a much improved approach.
After helping me highlight a few blind spots that have slowed my progress and helped me set measurable goals while identifying the right tools to help me reach them. I am on track with my 12 month plan and I would highly recommend DJ to any coach or trainer who wants to work with results focused and passionate leader.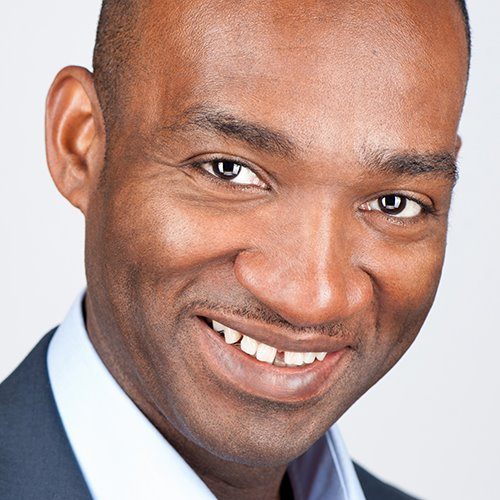 Donovan Grant
Career Coach